SATAjet 3000 K
Robust. Low maintenance. Ergonomic.
With this high-performance paint spray gun designed for use with remote tanks or pump systems you can achieve high-quality paint jobs on large surfaces. The stretched spray fan with finest material atomization results in a perfect surface quality with homogeneous paint flow. The robustness, the low maintenance requirements and the ergonomic balance of the SATAjet 3000 K are ideal prerequisites for continuous use in industry and trade.
Product Benefits
Processing of all paint systems with sprayable viscosity
All material passages are made of stainless steel and are therefore corrosion-resistant
Extremely sturdy version with axial round/flat spray control
Ergonomically balanced, easy handling of the control elements
Suitable areas of application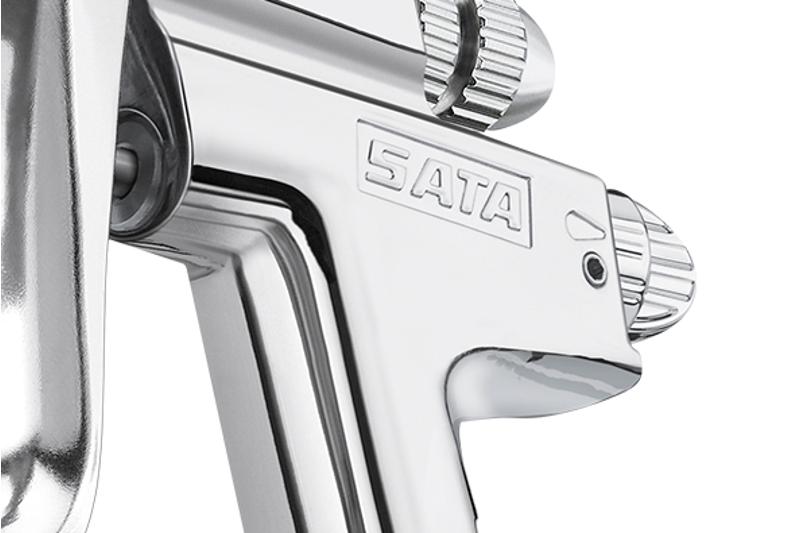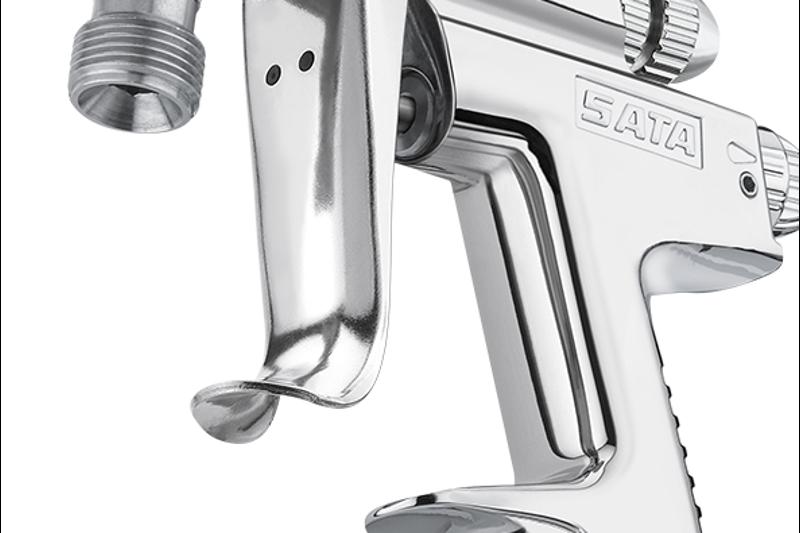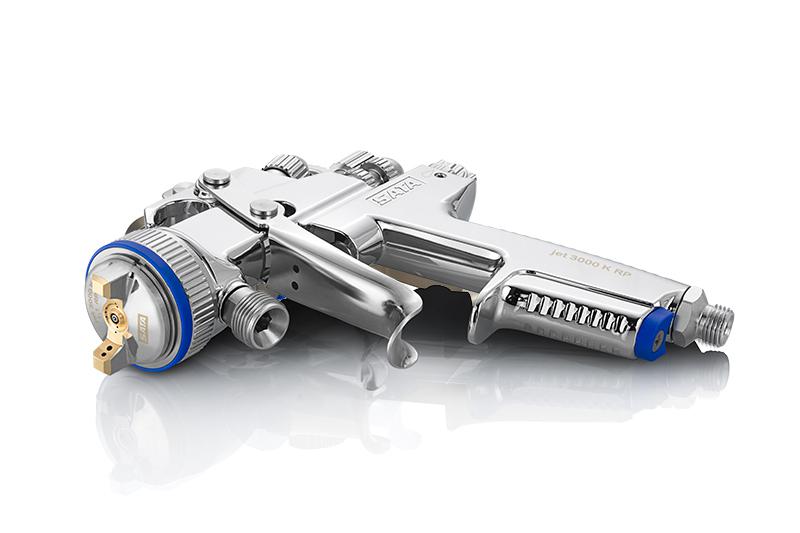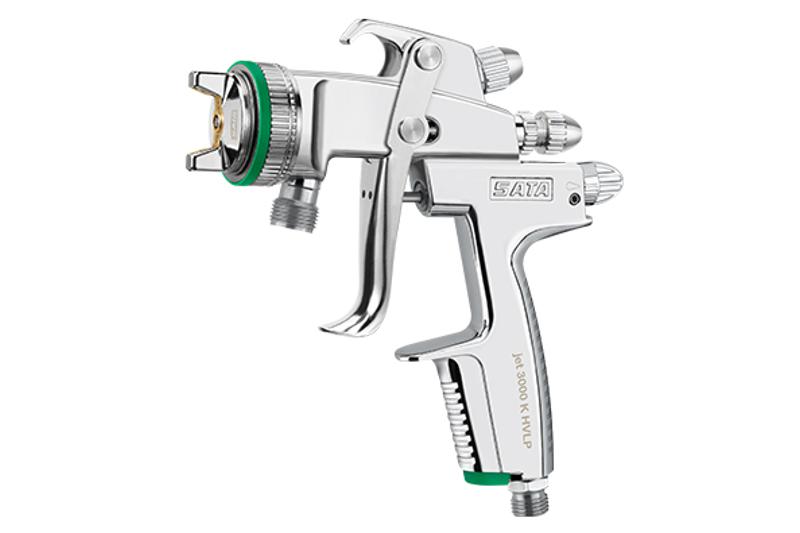 Two paths to the perfect result: HVLP and RP
HVLP: Extra Economical - HVLP paint spray guns achieve particularly high transfer rates with their low-pressure technology.
RP: Extra Fast - RP spray guns stand for maximum working speed with optimized high-pressure technology and low overspray.
Both variants can be used very flexibly, meet the highest demands on the painting result and clearly exceed the transfer rates of 65 % required by the VOC directive.