SATA RPS Multi-Purpose Cup
Multi-functional. Simple. No compromises.
The SATA RPS (Rapid Preparation System) multi-purpose cup system fulfils four functions: mixing, painting, refilling and storing. The handling of SATA RPS is so simple because it consists of only three parts: SATA RPS fits directly onto your SATA spray gun with QCC connector (Quick Cup Connector) without any disturbing adapters. Due to the short colour channel and without unnecessary corners and edges, material deposits in the colour channel are prevented.
Product Benefits
Bendable – allows the painting of sill areas or wheel arches "overhead"
Stable – due to the screw connection between cup and lid, the cup always remains on the lid and gun even when touching obstacles.
Easy removal of the lid in case of emergency – without soiling the working area
Clean removal of the cup – by pressing the cup in, vacuum is created, which empties the material passage when pulling the trigger.
Constant material flow – helps the painter to achieve perfect coating results just like child's play
Very quick colour change – Cleaning becomes a minor matter
Available in 3 cup sizes: 0.3 l, 0.6 l and 0.9 l
Available as UV version: 0.6 l
Suitable areas of application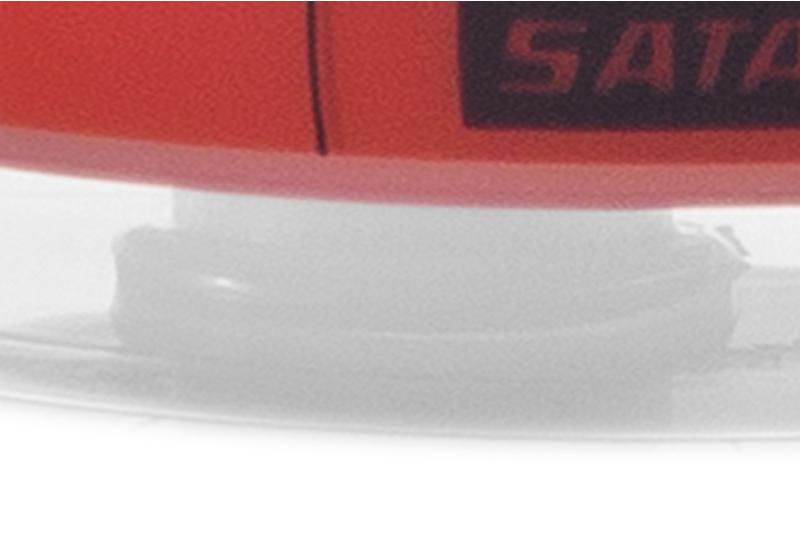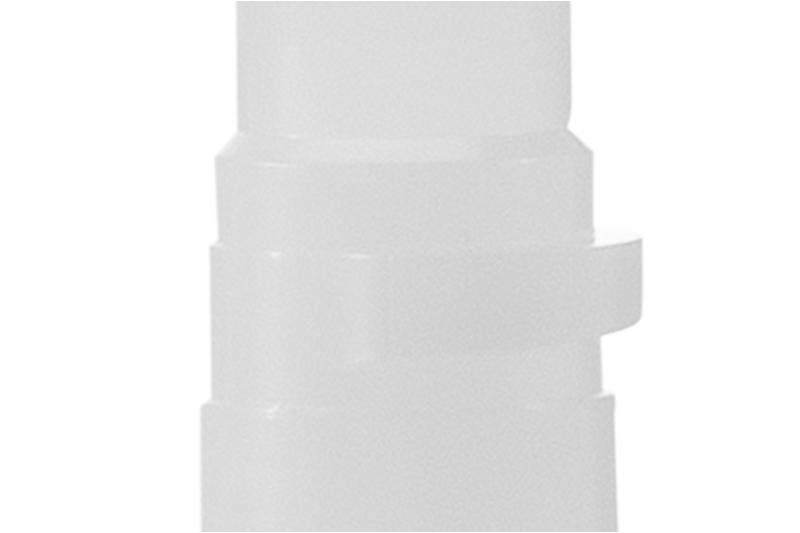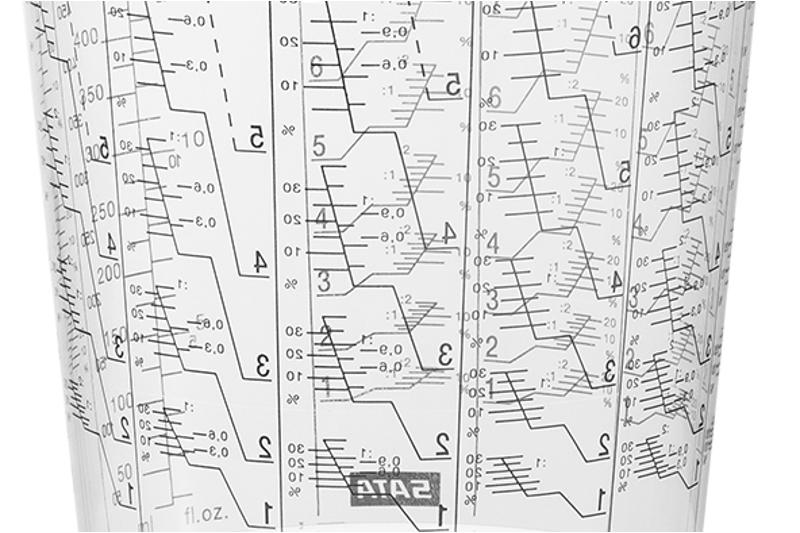 Score double with SATA RPS multi-purpose cups!
1. Download app from "Apple Store" or "Google Play Store" and log in
2. Scan QR code on the outside of RPS boxes and collect SATA Coins.
3. Redeem SATA Coins for SATA products or other valuable rewards.
More at www.sata.com/loyalty